Leadership Team Development
Developing high-performing teams
We provide deeply impactful executive team development, board development and development for other leadership teams, which enables teams to foster innovation, agility and resilience in their organisations.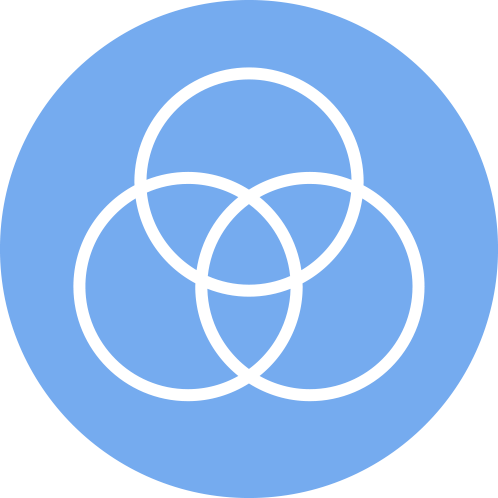 What is team development?
Leading as a team presents challenges that many leaders find hard to meet: overcoming the urge to compete, swallowing your pride, showing vulnerability, giving up power. All are necessary to lead as part of a team, yet these things rarely come easily to people who have learned to succeed by pushing themselves hard, backing their own judgement, staying strong in the face of difficulties and stepping up when things get difficult. We help leaders to rethink their sense of what it means to lead.
Why team development?
Having the right skills isn't enough, people need to learn how to work effectively together. Development helps to enable and resolve constructive conflict to unleash the team's creativity and innovation and let them see the positive impact of their diversity.
How do we do it?
One size doesn't fit all – combining different individuals into a team creates a unique mix, with specific challenges and problems. We have extensive experience and a huge range of tools, modules, exercises and techniques from which to draw, to build a development session or programme that will make the biggest impact.
Breaking news: pre-hire experience does not predict a new hire's performance. That is the conclusion of [...]
In this blog we asked Director of Lines of Sight Consultancy and Workplace Policy Lead for [...]
If you currently manage, lead or work with a multi-cultural group of people with different beliefs, [...]
How else do we help teams?
Talk to our team of experts
"The journey of a thousand miles begins with a single step" (Lao Tzu). Transform your organisation's leadership.