Employee engagement survey specialists
Are your people engaged?
Employee engagement surveys give an instant diagnosis of the health of an organisation, pointing the way to how leaders can help it to thrive.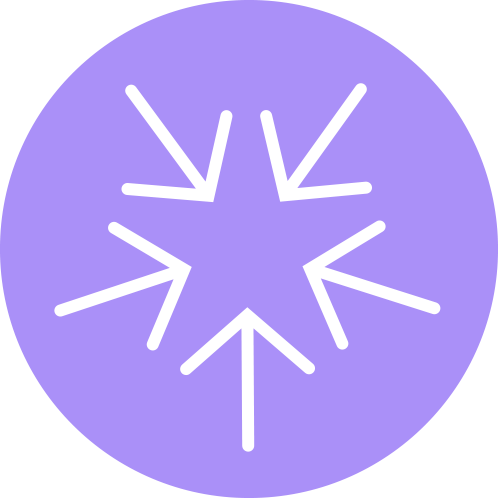 What are Engagement Surveys?
Surveys identify and track the key factors which influence employee engagement in your organisation. Our approach is informed by academic theory, scientific research, and 25 years of experience conducting surveys. We have created two practical models to measure and improve employee engagement. Our advanced analytics, reporting and expert consultancy pinpoint what's driving employee engagement in your workforce, and what is getting in the way.
Why employee engagement?
Employee engagement is key to building a motivated, committed, healthy and high-performing workforce. Engaged people stay longer, work harder and produce more, because they want to – and their enthusiasm is infectious.
How do we do it?
All our surveys are managed by a business psychologist with expertise in employee engagement, research methods, analytics and project management. We partner with you to make the process simple, quick and easy and we create reports that provide insight, not just data.
Average response rate in 2018
Responses in our general workforce benchmark and counting
Industry benchmarks across 7 industries
Employee morale and employee engagement will have a defining role in how effective and successful an [...]
Here at Edgecumbe, we love anything that can help with people analytics and employee engagement and [...]
The ability for organisations to retain their top talent is a vital component in their overall [...]
Talk to our team of experts
"The journey of a thousand miles begins with a single step" (Lao Tzu). Transform your organisation's leadership.