Employee engagement survey specialists
Are your people engaged?
Employee engagement surveys give an instant diagnosis of the health of an organisation, pointing the way to how leaders can help it to thrive.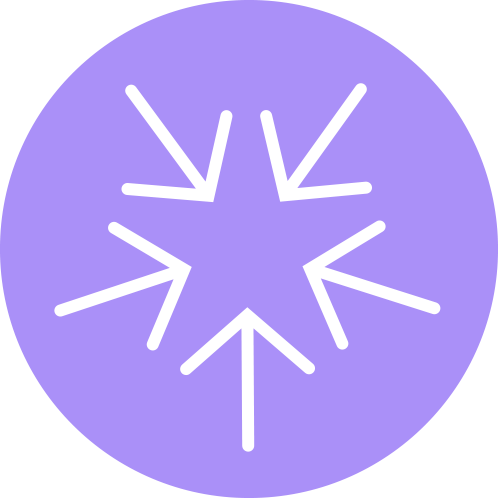 What are engagement surveys?
Surveys identify and track the key factors which influence employee engagement in your organisation. Our approach is informed by academic theory, scientific research, and 25 years of experience conducting surveys. We have created two practical models to measure and improve employee engagement. Our advanced analytics, reporting and expert consultancy pinpoint what's driving employee engagement in your workforce, and what is getting in the way.
Why employee engagement?
Employee engagement is key to building a motivated, committed, healthy and high-performing workforce. Engaged people stay longer, work harder and produce more, because they want to – and their enthusiasm is infectious.
How do we do it?
All our surveys are managed by a business psychologist with expertise in employee engagement, research methods, analytics and project management. We partner with you to make the process simple, quick and easy and we create reports that provide insight, not just data.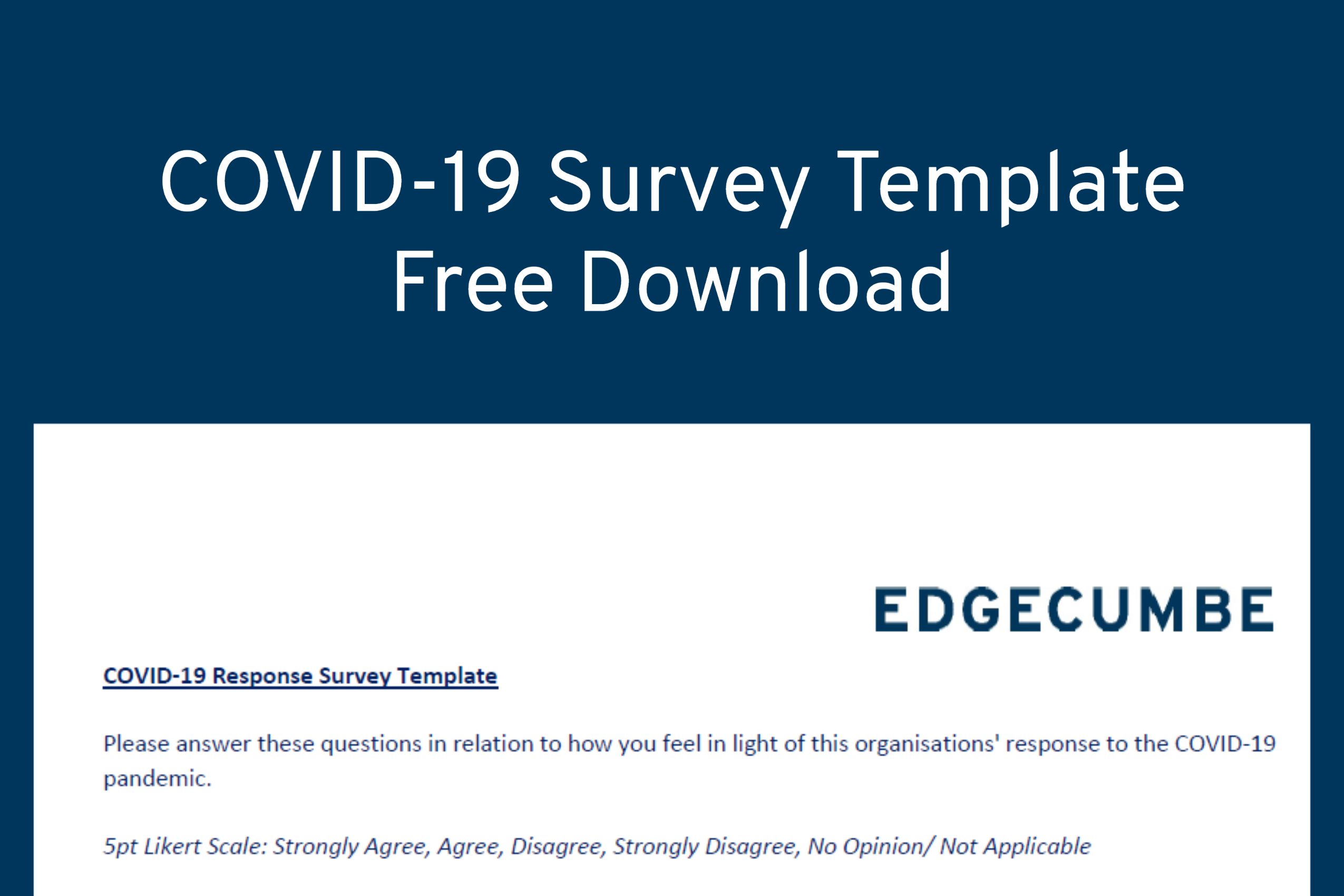 The COVID-19 pandemic has brought great change and uncertainty to businesses and communities across the globe. Now more than ever, it is important to check in with your teams and colleagues on how these changes may be affecting their wellbeing and how they are adapting to their new ways of working. To help make this a little easier, we have created a brief pulse survey that you may find useful, which you can download for free using the link below.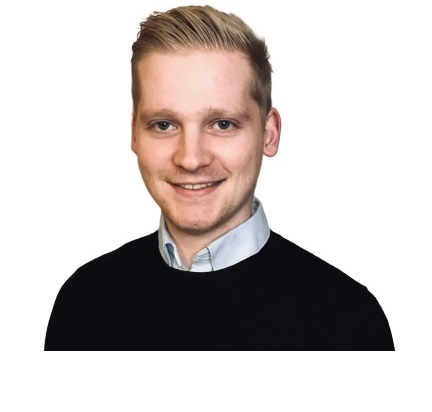 Pat is qualified and experienced, with two psychology degrees and over 4 years' experience working with surveys and psychometrics.
In addition to his expertise, here are more reasons to work with Pat:
He's 

friendly

 –

 Pat is well loved in the office

,

 and by clients

,

 for his incredibly warm and friendly 

spirit

 

He's knowledgeable – 

Pat is 

knowledgeable

 and will ensure your survey helps you to gain clear insights into your people and actions to work towards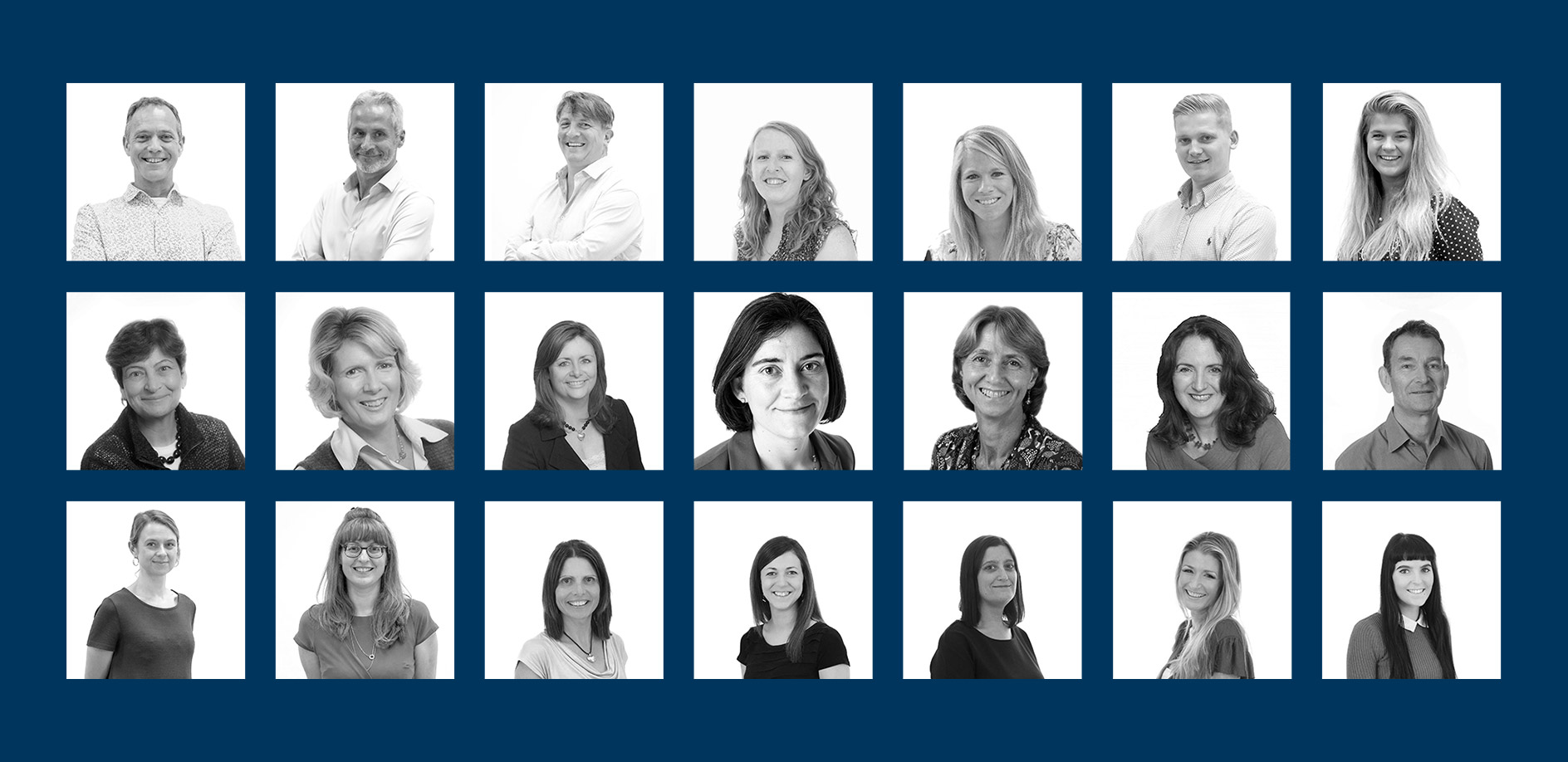 Our team
At Edgecumbe our team is our strength. Combining deep expertise, flawless project management and tremendous warmth, we ensure our clients love working with us year after year.
We partner with some of the world's leading business schools, as well as a select network of highly skilled independent psychologists and consultants.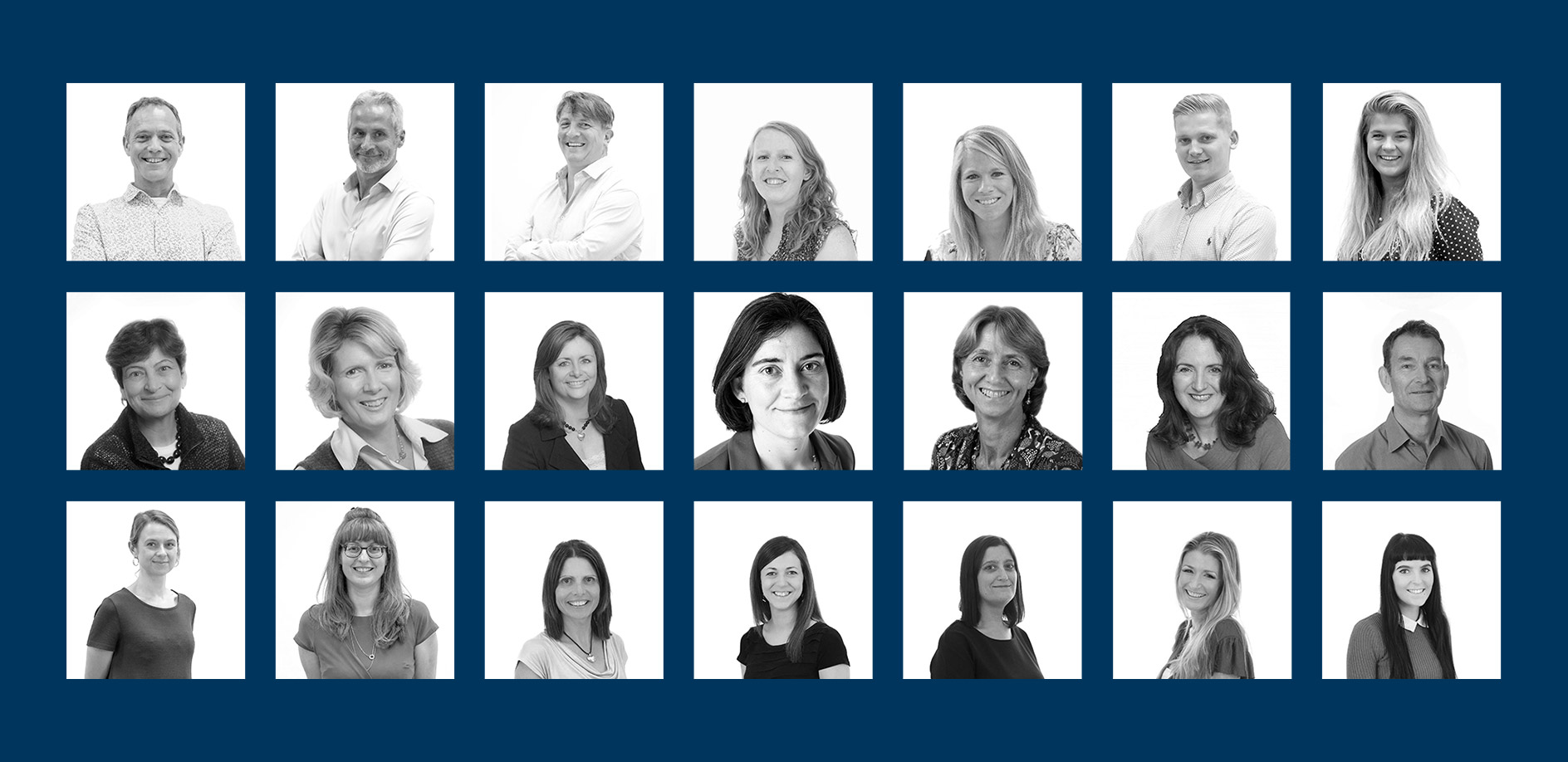 Average response rate in 2021
Responses in our general workforce benchmark and counting
You have no doubt already seen, heard and read countless thought pieces on how the world [...]
More than ever, organisations are looking for ways to keep their people motivated and engaged. But [...]
As psychologists and survey experts we feel we have a responsibility to help employees and organisations [...]
Talk to our team of experts
"The journey of a thousand miles begins with a single step" (Lao Tzu). Transform your organisation's leadership.