About Edgecumbe Consulting Group
We help you create adaptable and engaging organisations

As the world of work changes the boundaries between those who lead and those who are led are blurring more and more. We are a business psychology consultancy focusing on leadership, not just leaders.
Overview
We are business psychologists. We assess leader characteristics, behaviour, impact and performance outcomes, to offer robust, personalised recommendations for development and action.
Leadership happens when people work together. We help individuals learn what their role in leadership can and should be, we help teams create and sustain effective leadership practice, and we help organisations create the conditions where leadership can thrive.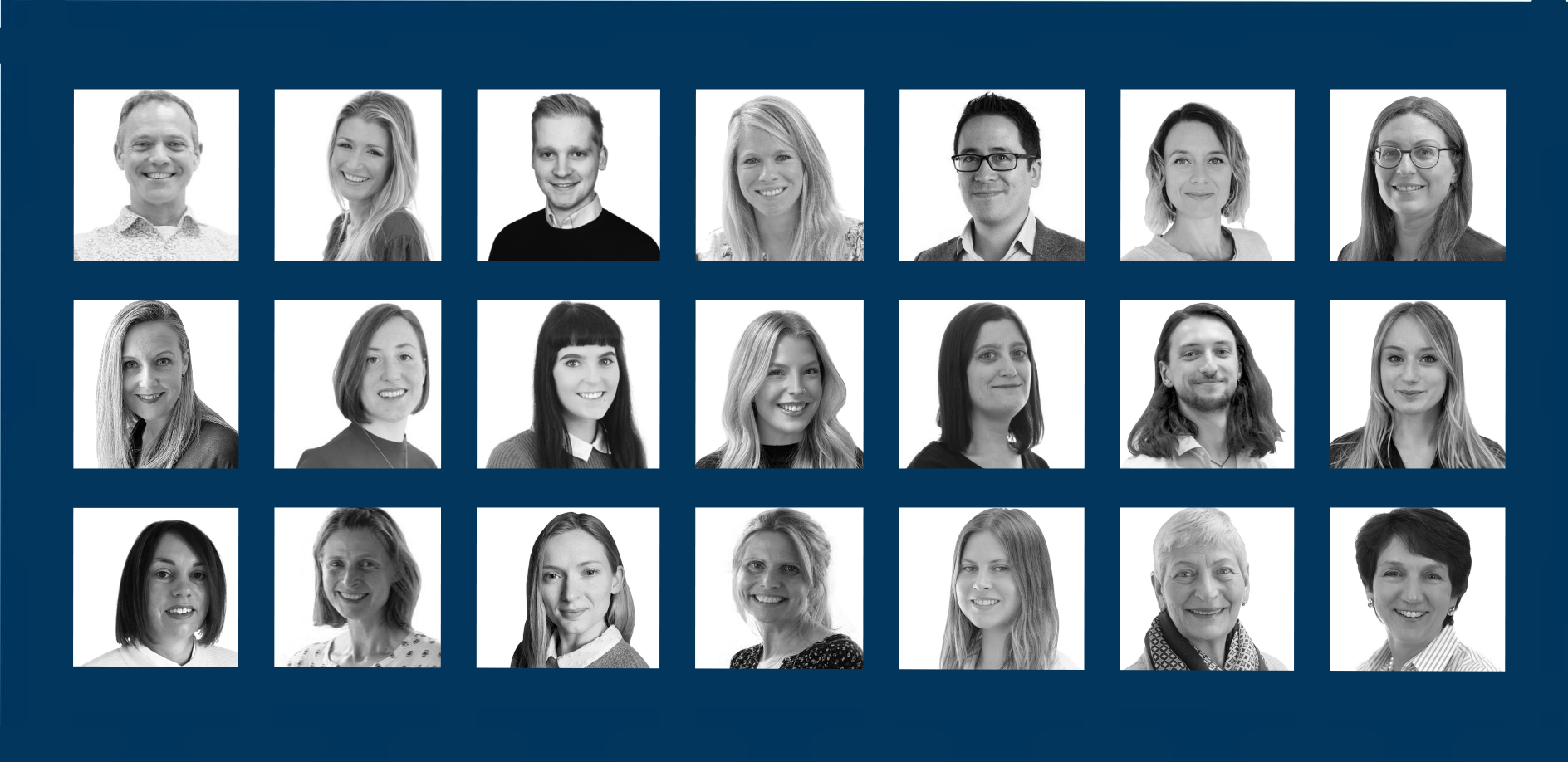 Our team
At Edgecumbe our team is our strength. Combining deep expertise, flawless project management and tremendous warmth, we ensure our clients love working with us year after year.
We partner with some of the world's leading business schools, as well as a select network of highly skilled independent psychologists and consultants.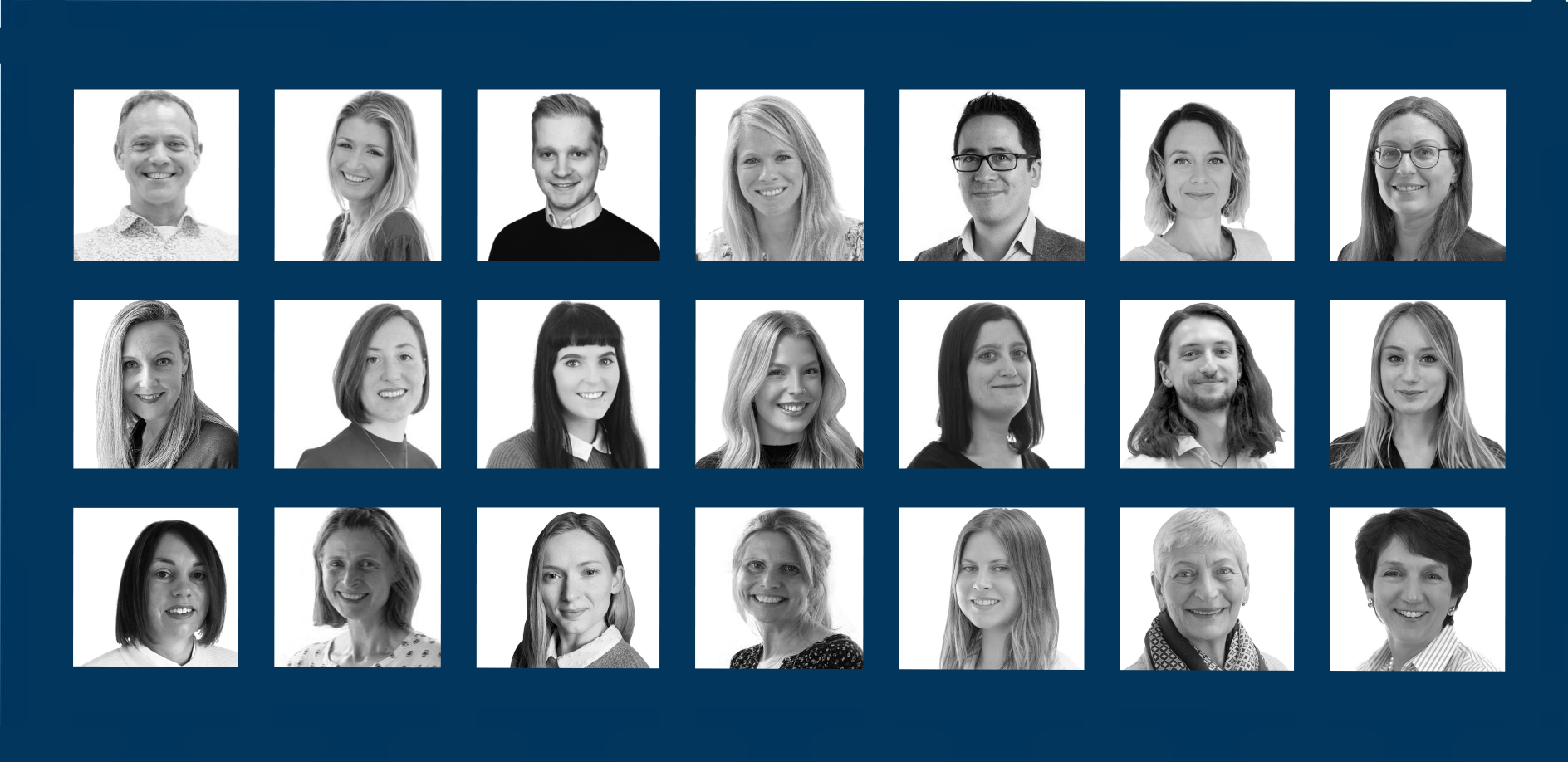 Edgecumbe's Primary Colours® Leadership Model
Taught at Oxford University's Saïd Business School and adopted by some of the world's leading organisations, including Rolls-Royce, ICA Gruppen and BSI, our leadership model allows us to measure and develop personality, behaviour and impact at individual, team and organisational levels.
Edgecumbe consultancy services
We know what works because we are evidence based. We combine our 25 years' experience consulting for companies of all sizes across the world with partnerships with leading business schools to keep our thinking up to date. We use the best assessment and analysis tools available and are always exploring new ways to help our clients sustain and build on their progress, taking advantage of the opportunities created by technology and modern analytics to offer even more powerful insights.
We support our clients in the way that suits them best, but our primary focus will always be personal, face to face consultancy and coaching informed by best-in-class assessment tools.
Our practical approach helps people and organisations to perform at their best, but we're not about heroes. We are inclusive, participatory and collaborative.
After a lot of careful planning and hard work we are happy to announce the [...]
In this blog we asked Director of Lines of Sight Consultancy and Workplace Policy Lead for [...]
If you currently manage, lead or work with a multi-cultural group of people with different beliefs, [...]
Want guidance on streamlining your talent processes to find, develop and retain the best talent?