Job crafting guidance, training and tools
Implement job crafting to super-charge engagement, adaptability and resilience in your organisation.

"That's not part of my job, but that's part of me"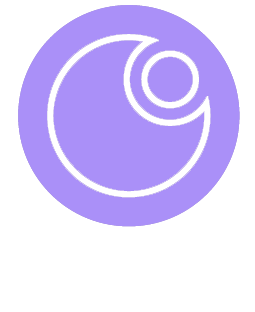 What is job crafting?
Job crafting is a self-initiated, proactive, often unsupervised, modern approach to job re-design. Job crafting creates positive outcomes, not just for the employees who do it, but also for their organisations, colleagues and customers alike.
Confucius says, "Find a job you enjoy doing, and you will never have to work a day in your life." Our own employee engagement research and that of other organisations, like the CIPD, shows that many employees are far from this happy state. Why? Many don't feel their skills are fully utilised, don't feel challenged and stimulated, don't believe that they have flexibility or autonomy or don't feel they can cope with their workloads.
However, this doesn't mean they sit back and accept their dissatisfaction. Instead, many break the proverbial chains of their job descriptions and make changes to the tasks they complete, the relationships they engage in and the meaning they take from their roles. In turn they make their jobs a better match for their skills, values, and passions. These employees are turning the jobs they have into the jobs they want!
Why job crafting?
Research on job crafting has already highlighted considerable evidence of positive outcomes resulting from job crafting, including improved employee engagement, well-being, organisational commitment, perceptions of meaning and purpose of work, self and colleague ratings of performance and adaptation to organisational change. Job crafting can help to develop a more resilient, agile and thriving workforce.
But it's not all good news. Evidence also shows job crafting can have significant negative impacts, including increasing non-crafting colleagues' workload and conflict with crafters. This is likely due to the current self-initiated and unsupervised nature of most job crafting. There is an opportunity for organisations here: by legitimising and supporting job crafting with training, methodologies and tools, you can reap the benefits for your employees and your organisation's performance while removing the detrimental outcomes.
How do we do it?
Based on our own research and the growing academic literature, we have developed a methodology and toolkit to help our clients to encourage and implement Job Crafting. See below for our methodology and information on each step.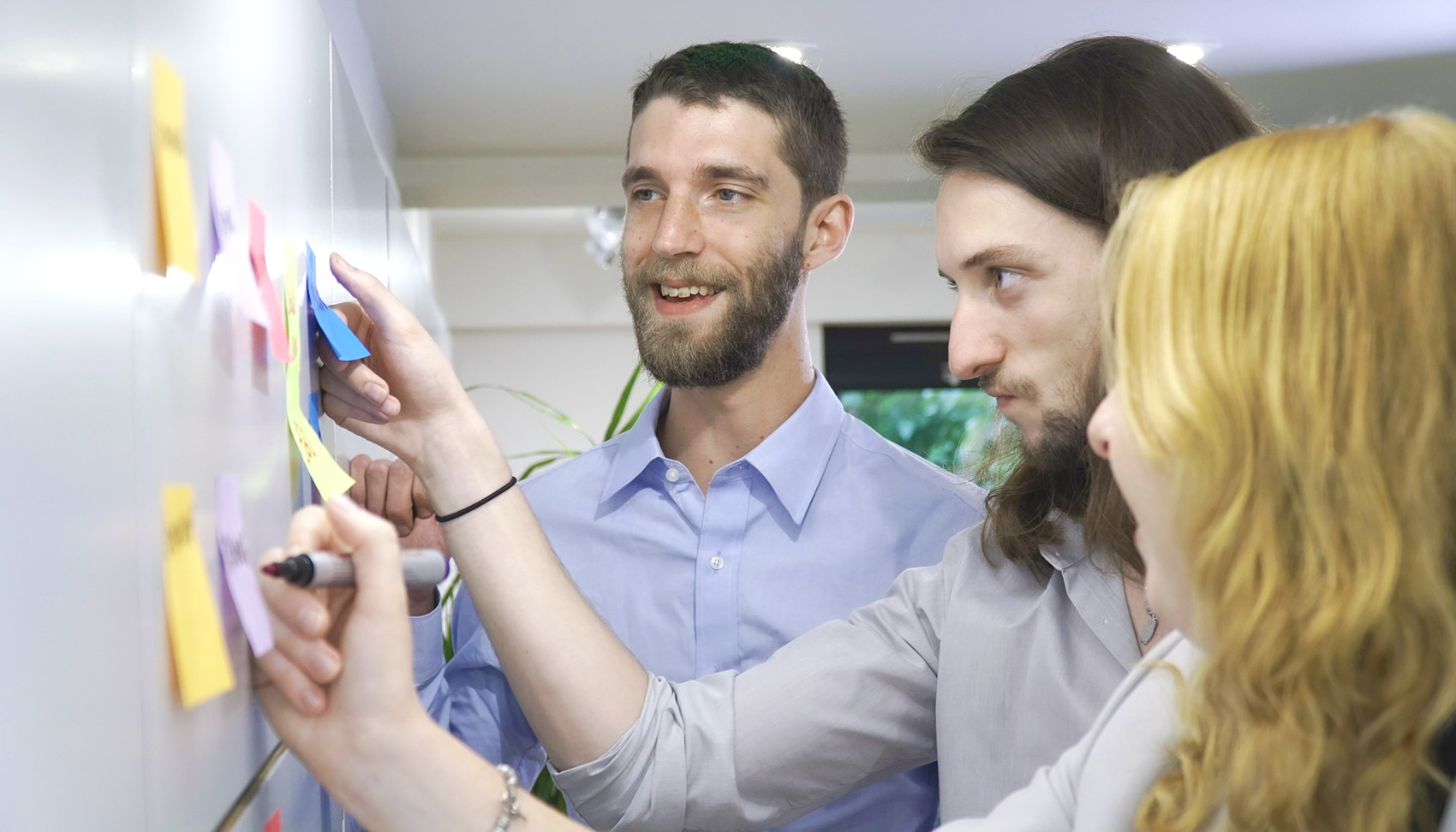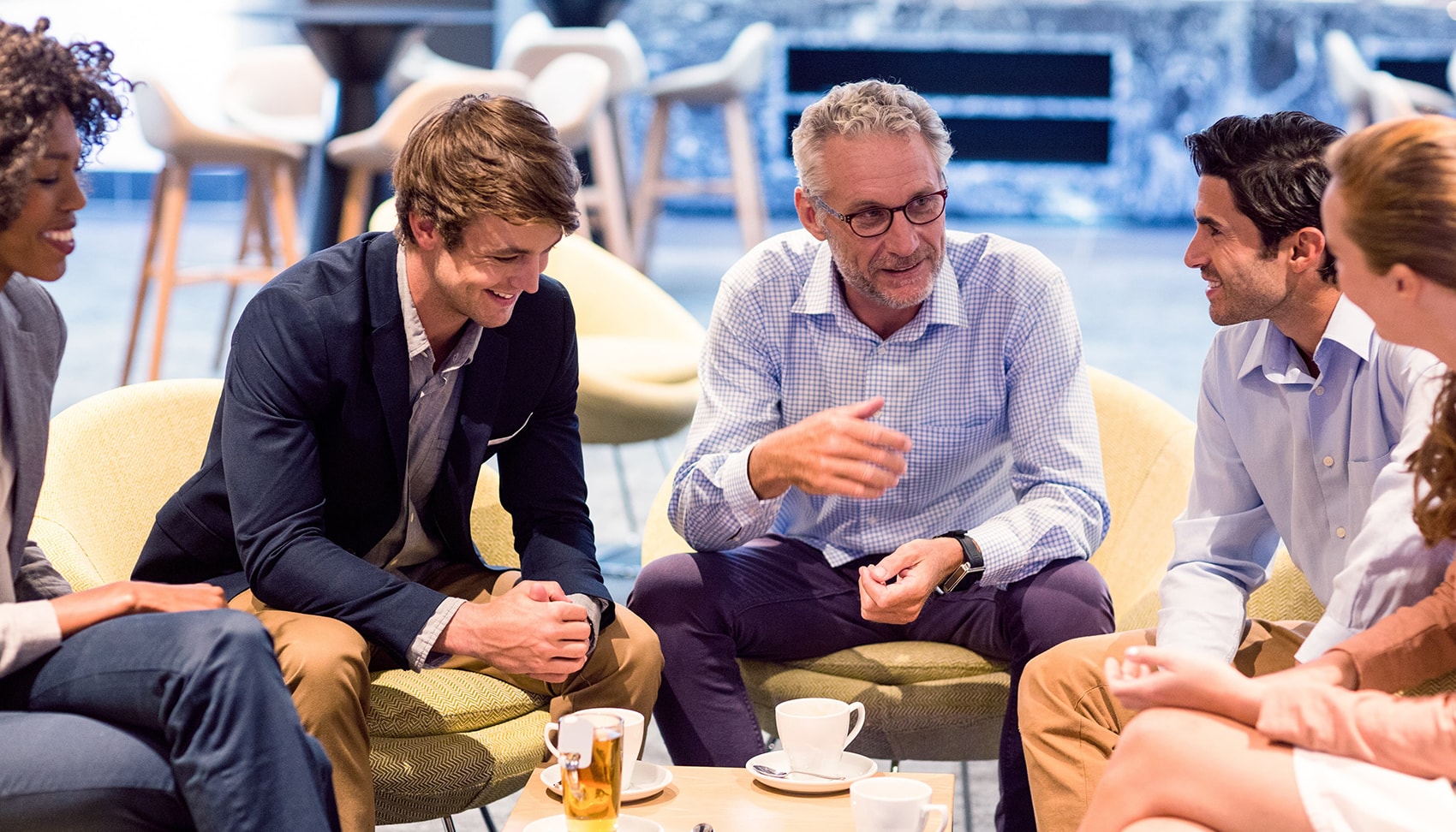 Job Crafting Provides The Framework For Organizations To Move Towards Flexible Working
Our consultant, Chloe Hodgkinson, has recently been featured in an article on job crafting for Forbes.
Check out "Job Crafting Provides The Framework For Organizations To Move Towards Flexible Working" for more practical advice on how to implement job crafting in your organisation.

Why 'job crafting' is the future for American workers
Americans work more hours than their western peers, and now the US is seeing the highest rate of workers leaving their jobs in 18 years. Originally written for The Washington Post, our consultant, Chloe Hodgkinson and Professor Ben Laker discuss how job crafting could provide a solution to the wellbeing dilemma.
We've published the original article on our own blog as those reading outside of the US may not have access to The Washington Post page.
America overwhelmingly accepts "job crafting" but rejects the four-day week
This article, which originally appeared on The Washington Post, has also been published on Business Reporter (distributed by The Daily Telegraph).


You have no doubt already seen, heard and read countless thought pieces on how the world [...]
More than ever, organisations are looking for ways to keep their people motivated and engaged. But [...]
As psychologists and survey experts we feel we have a responsibility to help employees and organisations [...]
Talk to our team of experts
"The journey of a thousand miles begins with a single step" (Lao Tzu). Transform your organisation's leadership.