Candidate insight: recruitment assessment for senior leaders
Make better hiring decisions
This in-depth assessment helps mitigate the risk in senior-level selection and enables hiring managers to ask the right questions to assess role, team and organisation fit.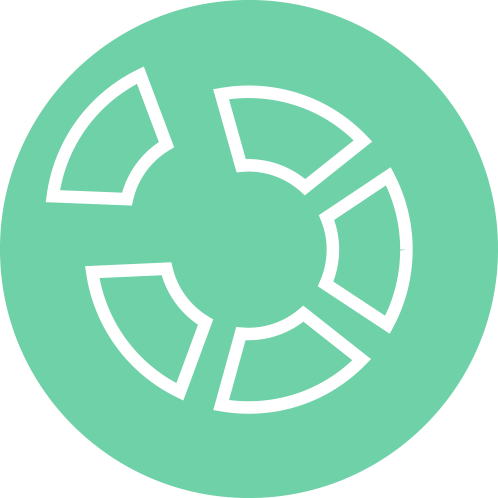 What is candidate insight?
Typically used after shortlisting and before final interview, candidate insight supports external and internal recruitment to senior management and professional posts. It identifies aspects of the individual's personality and way of working that create risks of poor team or organisation fit, incompatible leadership style and capability. The report identifies likely strengths and potential risks and includes questions for final interview to test the candidate's suitability and likely development needs once in post.
Why candidate insight?
Experience, knowledge and track record can all be assessed well at interview but how do you know who will fit in and perform best? The wrong decision can be costly: Candidate Insight can reduce the risk of a poor hire by up to 70%.
How do we do it?
Candidates complete psychometric assessments online. Our psychologists analyse the results, supported by insights from published research and our own knowledge to create clear, focused reports. We brief the final interviewers on the reports to ensure they can use them to best advantage.
Further explanation
Modern analytics are bringing new insights and predictive power to recruitment methods. This has drawn new, technology-based companies to the field, and led to major changes in hiring practices, including automated profiling of candidates. However, our own research shows that automatic profiling is prone to hidden bias, and can damage candidates' experience of the hiring process. We therefore don't practice or condone automated profiling.
Instead, we use our evidence base and analytical capabilities to inform the professional judgements of our psychologists. All reports are peer reviewed and we offer feedback to all candidates, successful or not.
Candidates value the depth, rigour and personal approach we take; they feel understood and represented by the process. Hiring teams feel supported by in-depth independent analysis and targeted questions that allow them to probe with more precision where it matters.
Candidate testimonials
"The written feedback on my personality and attributes provided real food for thought, and the discussion I had with the staff at Edgecumbe was illuminating, detailed and so accurate."
"The whole experience was enlightening. The actual testing was fun and the feedback extremely insightful. Reading my report was eerily accurate, as if someone had spoken with my family and colleagues. "
"I found the process to be very thorough, robust, balanced, informative and helpful, and I felt fully supported by the team within Edgecumbe."
HUCAMA Factors: the next generation in people assessments In a survey conducted by Personnel Today of [...]
An introduction to leadership styles Winston Churchill, Steve Jobs, Genghis Khan, Jeff Bezos and the Pope. [...]
Talent management is far from being just another business buzz word that lacks any true meaning. [...]
How else do we help individuals?
Talk to our team of experts
"The journey of a thousand miles begins with a single step" (Lao Tzu). Transform your organisation's leadership.