Psychometric tests for leadership assessment
What are your natural, potential and fragile strengths?
Your leadership is defined by who you are – your strengths, your limitations, and your ability to learn and develop. The best leaders understand how to make the most of these, and how to work with people with complementary skills.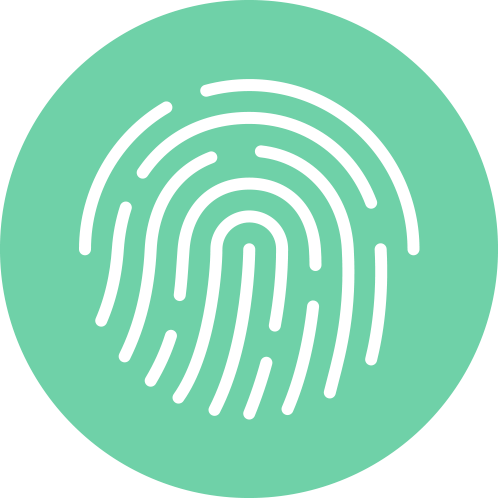 What are psychometrics?
Psychometrics measure patterns in a person's way of thinking, feeling and behaving. These form the foundations for all we do, making it easy for us to perform some tasks and harder for others. Based on these tests alone, we can predict with up to 90% confidence whether you are likely to be rated as 'good' at the key tasks of leadership. This makes this information invaluable in selecting and developing the best leaders.
Why psychometrics?
Without evidence, it's hard to see yourself objectively. We use best-in-class measures of ability, personality, motivations and derailment risks to build a picture of the qualities that shape your unique way of working.
How do we do it?
We supply psychometrics to business schools and organisations; just the tests with narrative reports, or a complete, end-to-end service for individuals, teams and organisations that lack the capabilities to support the process in-house.
Further explanation
We have strong relationships with many of the leading test publishers and can draw on a wide range of tools to offer diagnostic methods, which are tailored to your specific needs. We have some particular favourites, based on their validity, reliability and power to predict leadership and other outcomes of interest. We don't use measures which offer overly simplistic, unreliable measurement.
For personality measurement we have worked with the NEO for decades to support our consulting and research – the original measure of the Five Factor Model, it remains the gold standard. We developed our own report in partnership with Hogrefe, the NEO Primary Colours® Leadership Report.
We use the Hogan suite of HPI, HDS (the 'Dark Side' measure) and MVPI extensively because of the unique insights these provide to support candidate selection, leadership development and team development, and have a similarly strong research base in these tools.
We have partnered with HUCAMA as they are leading the development of the next generation of psychometric assessments which build upon the last 40 years of research in personality and prediction. This suite of tools provides a modern, sophisticated and scalable approach to assessment across the whole employee life-cycle. In partnership with HUCAMA we have developed the Primary Colours® Leadership Report (PF48) which provides a comprehensive assessment of leadership approach, positive impact areas and overuse risks as well as development areas and underuse risks.
As experts in the application of psychometrics, we would be happy to provide you with any advice and guidance on psychological testing.
This blog was written by Johannah Palmer, Edgecumbe's Data Protection Officer and Information Security Administrator. [...]
This blog was written by Johannah Palmer, Edgecumbe's Data Protection Officer and Information Security Administrator. [...]
This blog was written by Johannah Palmer, Edgecumbe's Office Manager, Data Protection Officer, Information Security [...]
How else do we help individuals?
Talk to our team of experts
Transform your working life with increased self-awareness and practical strategies for action.