Experts in leadership
We help you create adaptable and engaging organisations
Leadership impacts on everyone and everything in organisations. So, it needs to be well understood and developed for organisations to survive and thrive. We partner with you to build a more resilient, adaptable organisation through in-depth insight and expert advice.
Individuals
Leadership assessment tools and coaching to bring out the best in your leaders and create their edge.
Teams
Leadership team development: understand the challenges of working together and build a complete team.
Organisations
Employee engagement surveys and expert advice enable you to create the conditions for your people and organisation to thrive.
Talk to our team of friendly experts
Every great project starts with a conversation. Pick up the phone or drop us a line, whether you know exactly what you want or are still working it out. We're always happy to help.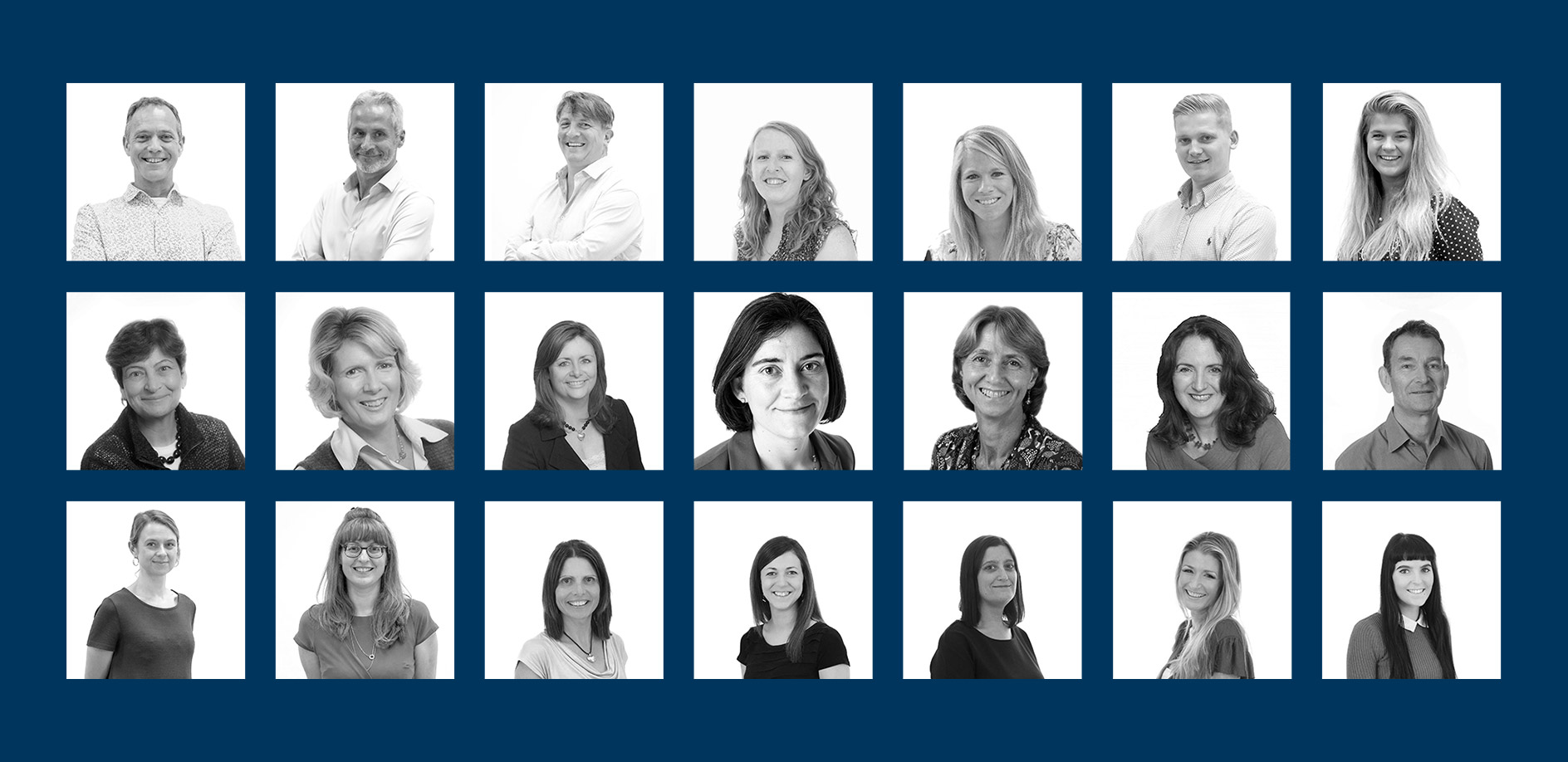 Our team
At Edgecumbe our team is our strength. Combining deep expertise, flawless project management and tremendous warmth, we ensure our clients love working with us year after year.
We partner with some of the world's leading business schools, as well as a select network of highly skilled independent psychologists and consultants.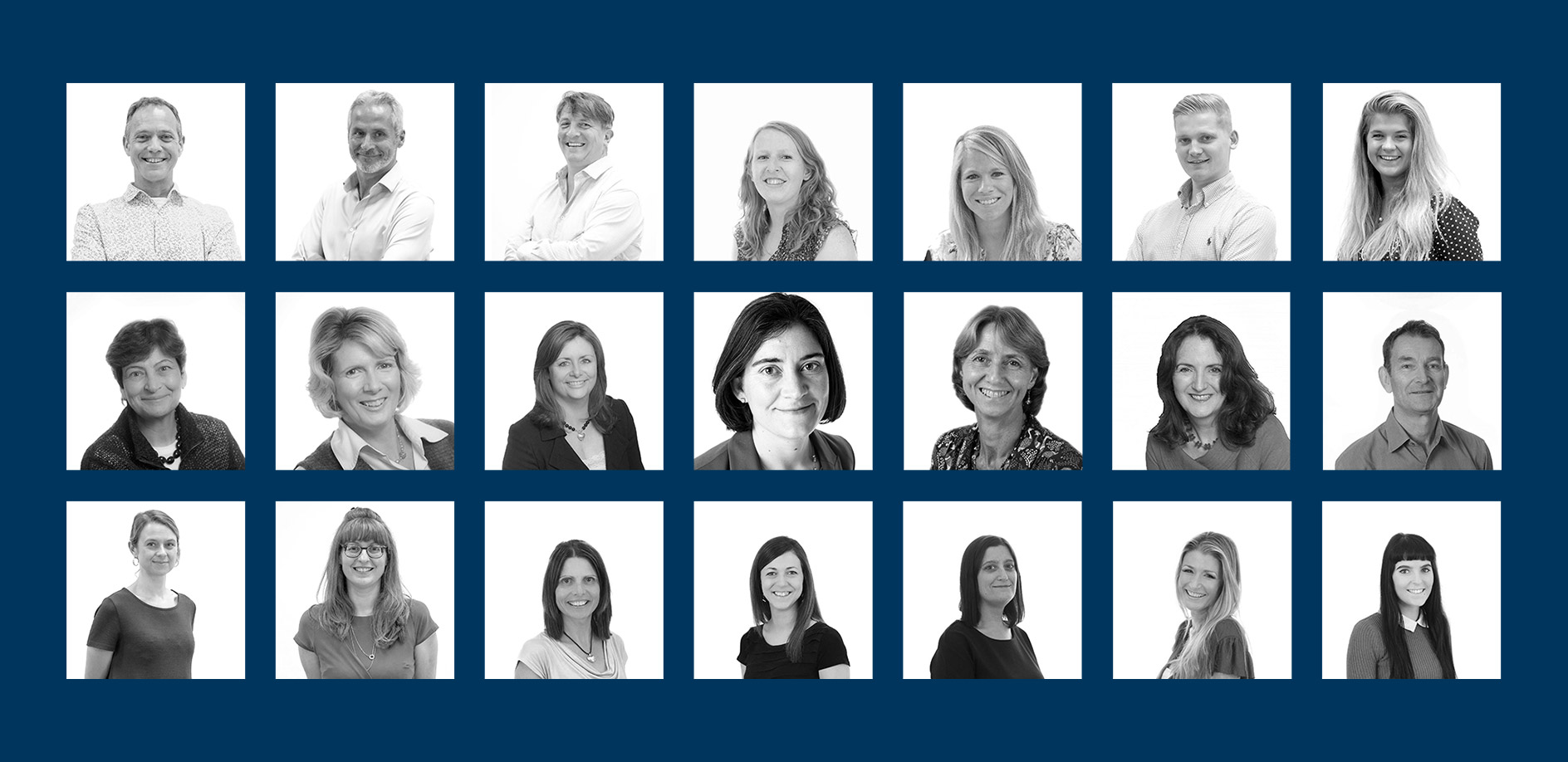 After a lot of careful planning and hard work we are happy to announce the launch [...]
Employee morale and employee engagement will have a defining role in how effective and successful an [...]
Here at Edgecumbe, we love anything that can help with people analytics and employee engagement and [...]