Experts in leadership
A better world needs better leadership
Leadership impacts on everyone and everything in organisations. So, it needs to be well understood and developed for organisations to survive and thrive. We partner with you to build a more resilient, adaptable organisation through in-depth insight and expert advice.
Individuals
Leadership assessment tools and coaching to bring out the best in your leaders and create their edge.
Teams
Leadership team development: understand the challenges of working together and build a complete team.
Organisations
Employee engagement surveys and expert advice enable you to create the conditions for your people and organisation to thrive.
Talk to our team of friendly experts
Every great project starts with a conversation. Pick up the phone or drop us a line, whether you know exactly what you want or are still working it out. We're always happy to help.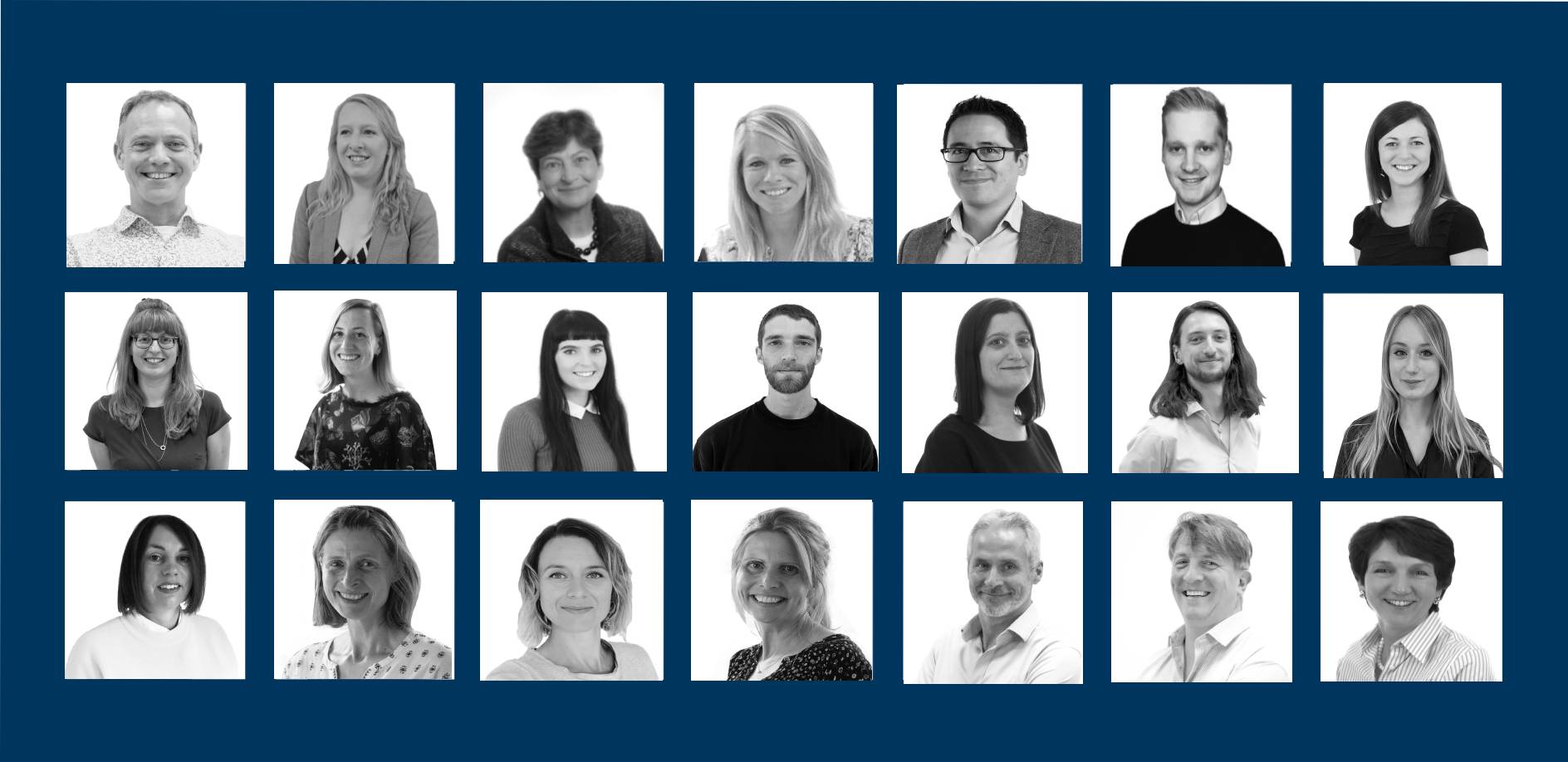 Our team
At Edgecumbe our team is our strength. Combining deep expertise, flawless project management and tremendous warmth, we ensure our clients love working with us year after year.
We partner with some of the world's leading business schools, as well as a select network of highly skilled independent psychologists and consultants.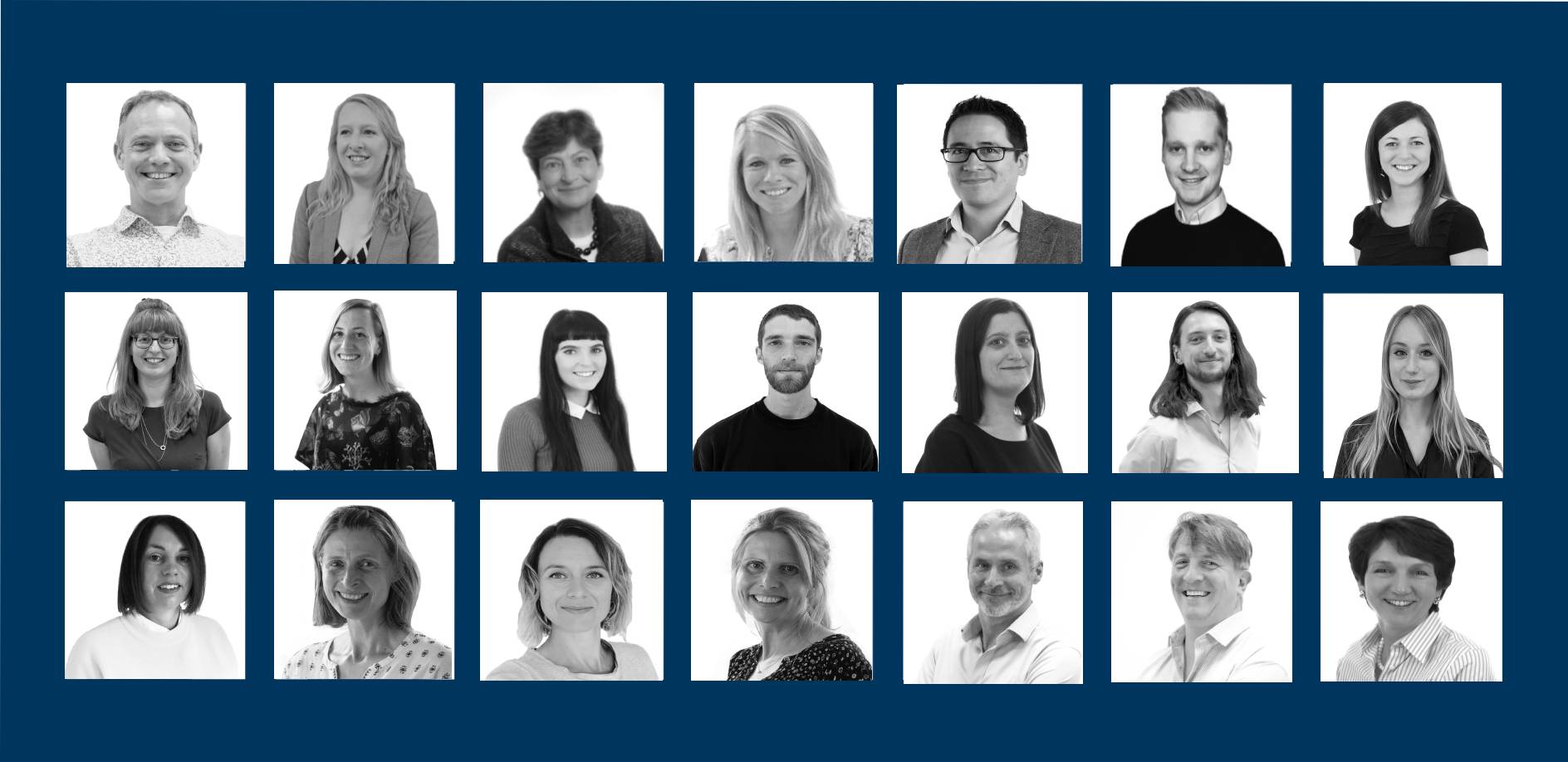 HUCAMA Factors: the next generation in people assessments In a survey conducted by Personnel Today of [...]
About Edgecumbe Edgecumbe Consulting Group is a highly successful psychology-based consulting business based in Bristol. Our [...]
This blog was researched and written by Sarah Williams, Consulting Director at Edgecumbe New research published [...]
Job Crafting Provides The Framework For Organizations To Move Towards Flexible Working
Our consultant, Chloe Hodgkinson, has recently been featured in an article on Job Crafting for Forbes.
Check out "Job Crafting Provides The Framework For Organizations To Move Towards Flexible Working" for more practical advice on how to implement Job Crafting in your organisation.

Why 'Job Crafting' is the Future for American Workers
Americans work more hours than their western peers, and now the US is seeing the highest rate of workers leaving their jobs in 18 years. Originally written for The Washington Post, our consultant, Chloe Hodgkinson and Professor Ben Laker discuss how Job Crafting could provide a solution to the wellbeing dilemma.
We've published the original article on our own blog as those reading outside of the US may not have access to The Washington Post page.
America overwhelmingly accepts "job crafting" but rejects the four-day week
This article, which originally appeared on The Washington Post, has also been published on Business Reporter (distributed by The Daily Telegraph).