360 degree feedback tools for teams
The complete picture for teams
Our team 360 degree feedback assessments help you understand where you are creating the conditions for people to thrive, and where the team needs to raise its game.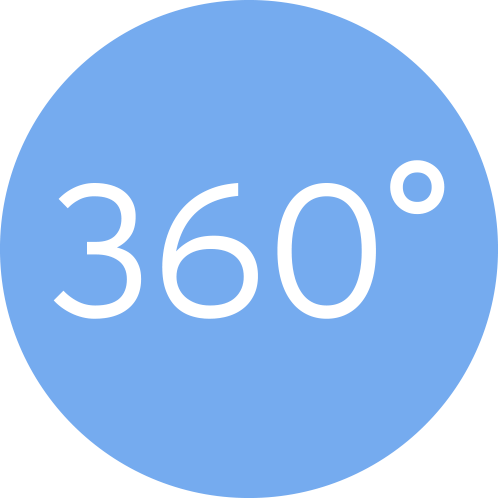 What is team 360°?
By combining perspectives from within the team and outside it on how it is performing its leadership tasks, this tool can be used to create a clear agenda for team development, based on the needs of its primary customers.
Why team 360°?
The collective impacts of leadership teams are wide reaching in organisations. Our colleague feedback tool for teams, or as we call it – Leadership Team Impact Monitor – helps leaders to see those impacts, and focus attention on those areas where they are not making the impact they need to.
How do we do it?
Our team 360° is administered online to all team members plus their direct reports, and can also be sent to other colleagues, customers or stakeholders for an even wider view of the team's impact.
Further explanation
Our 360° report provides a simple presentation of results, enabling quick and easy interpretation – but it's also a more detailed, data-rich analysis than most similar systems.
We've worked with leadership teams from some of the world's largest organisations and some of the newest and most exciting start-ups – and we haven't found a team yet who haven't found a team 360° valuable in helping them to develop their ways of working and collective impact.
In this blog we asked Director of Lines of Sight Consultancy and Workplace Policy Lead for [...]
If you currently manage, lead or work with a multi-cultural group of people with different beliefs, [...]
An introduction to leadership styles Winston Churchill, Steve Jobs, Genghis Khan, Jeff Bezos and the Pope. [...]
How else do we help teams?
Want guidance on streamlining your talent processes to find, develop and retain the best talent?