Candidate insight: executive assessment to predict performance, potential and fit to your context
Make better leadership hiring decisions
Identifying the right senior leaders to take your organisation forward and flourish in your culture can be the difference between success and failure. Given the increasingly complex and ever-changing world leaders need to operate in, past performance is no longer enough to predict who will fit into your organisation and succeed.
Our in-depth candidate insight assessments help mitigate the risk in senior-level selection and enable the selection panel to ask the right questions to assess role, team and organisation fit.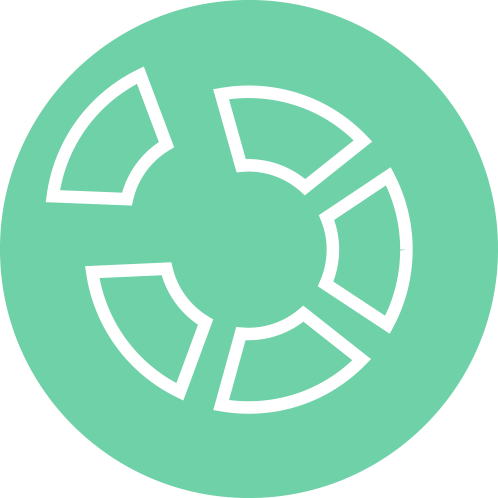 Improve the success of leadership appointments
The wrong recruitment decision can be costly, and the impacts are widespread throughout the organisation – it is estimated that 50-70% of executive hires fail in the first 18 months and the cost of a poor leadership hire has been estimated at over 2.5 times their base salary. Executive assessments at senior levels, using well-validated psychometrics and in-depth biographical interviews, can reduce the risk of a poor hire by up to 70% by revealing predicted performance and identifying risks to mitigate and investigate further, so you can make more informed hiring and promotion decisions.
Using the best-in-class psychometrics (including HUCAMA Factors, NEO and the Hogan suite), our expert business psychologists provide an impartial view on your candidates and get beneath the surface to reveal insights that are not readily apparent during standard interviews, or on paper. This is why psychometric profiling is such an integral and critical part of any senior-level recruitment process. Our approach is developmentally focused and enables your recruits to prioritise their development where it will make the greatest impact.
Our candidate insight service enables you to:
Gain a holistic and benchmarked assessment of your candidates' personality tendencies, motivations, leadership impact, strengths and key risks to mitigate.
Remove the guesswork in your final interviews and understand which areas to focus on based on the results of the psychometric profiling.
Provide a positive candidate experience so they feel better understood and represented by the selection process.
Support your recruits with insightful feedback that helps them target their development and sets them up for success in their new role.
Candidate insight assessment options
We start by understanding your organisational context, culture, people and objectives to help inform the focus of the assessment. We provide assessments either against the world renowned Primary Colours® Leadership Model, our proprietary framework taught at leading business schools such as Oxford University's Saïd Business School and Henley Business School, or we can assess your specific frameworks or criteria. Through conducting in-depth biographical interviews we get beneath the surface and explore the candidate's leadership impact across their career and how their personality and underlying motivations manifest in their approach. By triangulating the information from different sources, we produce incisive reports highlighting: the strengths, risks and derailers and provide recommended probing questions for the final interview. 
We provide three levels of service depending on how thorough you would like the process to be – 'in-depth', 'standard' and 'light'. All options are based on robust, well-validated, online leadership assessment tools. The difference between them is the rigour of the assessment process allowing you to tailor the package to the level of insight you need.
To understand more about how we can support your senior-level or key professional hiring processes, please get in touch to discuss your options.
Want guidance on streamlining your talent processes to find, develop and retain the best talent?
The impact of getting it wrong   Finding the right senior leaders to recruit or promote [...]
Talent management is one of the most critical tasks of any organisation, yet organisations are [...]
HUCAMA Factors: the next generation in people assessments In a survey conducted by Personnel Today of [...]
How else do we help individuals?