Executive coaching for leaders
Creating step changes in leaders' performance
Just like elite sports people, the most successful leaders and executives work with coaches to help them think and act differently, honing their performance.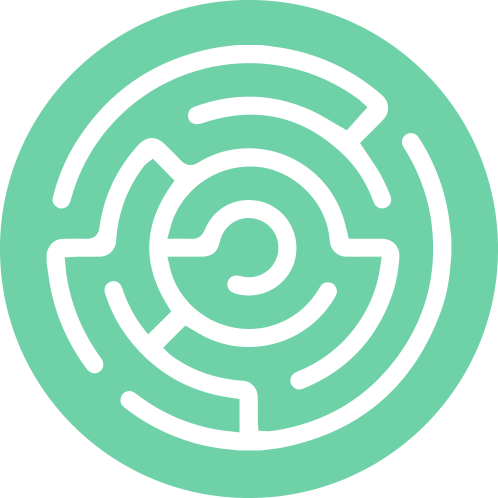 What is leadership coaching?
Leadership coaching is the most effective way to help leaders turn insight into action and impact. Whether it's ad hoc, ongoing, triggered by particular situations or part of a structured programme, our coaching is usually supported by a diagnostic phase, and is always person-centred because one size does not fit all.
Why leadership coaching?
Research shows coaching improves positive outcomes and return on investment from leadership development programmes significantly. The Centre for Creative Leadership found that leaders receiving coaching were rated as significantly more effective and inspiring to others.
How do we do it?
Coaching journeys can range from as little as one session to relationships that span several years. Sessions can be held face-to-face, via online video meetings, or even by phone. Edgecumbe's approach is realistic and flexible, designing a journey that will enable each leader to reach their goals.
Times like these are the times when leadership counts most. They also make it even harder [...]
In this blog we asked Director of Lines of Sight Consultancy and Workplace Policy Lead for [...]
If you currently manage, lead or work with a multi-cultural group of people with different beliefs, [...]
How else do we help individuals?
Talk to our team of experts
"The journey of a thousand miles begins with a single step" (Lao Tzu). Transform your organisation's leadership.