Specialist healthcare industry performance consultants
Helping clinical professionals and teams thrive
With a professional background in occupational psychology, we are committed to bringing about development and sustained performance improvement for individual doctors, clinical teams and senior levels of healthcare management.
What is specialist health consulting?
Good leadership and management are critical in healthcare, where staff health and wellbeing have a direct effect on patient safety. Our specialist consultancy service draws on best practice in clinical and occupational psychology, as well as more than 300 interventions with individual medical professionals and over 70 clinical team or service reviews, to identify the greatest risk factors at play in your organisation.
Over the last 25 years, Edgecumbe Health Consulting has developed unique experience and expertise in providing an objective, integrated, pragmatic and systemic perspective on professional and individual behavioural factors that present a potential risk to patient safety and staff health and wellbeing. Our perspective is informed by clinical and occupational psychology.
How do we deliver it?
Our approach combines building open and honest relationships with medical teams through one-to-one interviews and careful listening, with our deep understanding of clinical and occupational psychology and experience in the sector.We provide you with a holistic and objective view of the current situation, an assessment of the risks, and our pragmatic recommendations for change. We then work closely with you to bring the change about, providing coaching, feedback and support to help your people consider what's working and what is not.
We cultivate open and honest relationships with medical leaders to support them in addressing behavioural concerns that impact staff wellbeing but also present a potential risk to patient safety if left unaddressed.
Through one-to-one interviews and careful listening, we explore individual and group understanding and perspective to understand what has contributed to the current difficulties. Based on this in-depth understanding informed by clinical and occupational psychology experience we provide an integrated/holistic, professional/objective/outsider view of the factors presenting a risk and make recommendations on how to address these.
Our aim is to work in partnership with senior medical management to implement recommendations while respecting any other professionals or sources of help that are supporting change.
We don't have a unique model which we encourage you to model yourself on/work towards implementing in your workplace. We help you review your current approaches and explore what is working, and what is not. We can provide coaching and live feedback to help you develop your skills and contribution to improve the way you and your team work.
We will be clear with you if we can't help and will not hesitate to say if we where we believe serious action needs to be taken, we will not hesitate to say so.
What benefits do you get?
Get individuals on the road to recovery
Provide a robust response to CQC inspection
Support for management in performance management
A comprehensive plan for executive/management to address concerns
Support for individual's health and wellbeing
A change management approach and plan for moving the culture towards a safer one for staff and patients
Individual development tactics and approaches to complement appraisal
Training for conflict management
Training for managing meetings
Improve performance and reduce risk
Support staff health and wellbeing
Practical action plans for change and development
Help individuals improve their practice
Improve performance management
Coaching and training for managing meetings, conflict and development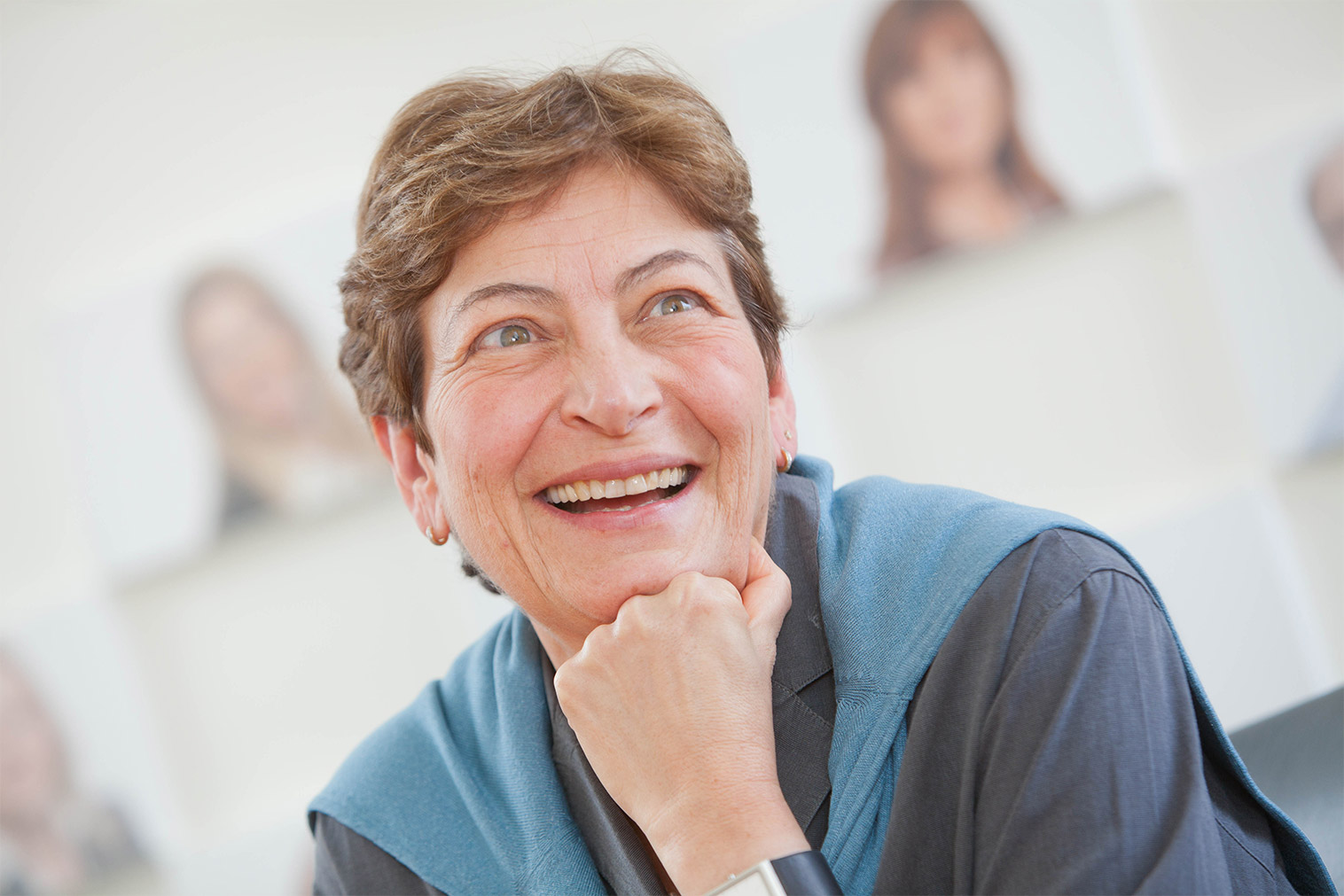 Want guidance on streamlining your talent processes to find, develop and retain the best talent?