Edgecumbe, experts in employee engagement surveys
Navigate your way through the complex employee survey process with the help of a free consultation with an expert psychologist.
The pandemic brought great change and uncertainty to businesses and communities across the globe. Now more than ever, it is important to check in with your teams and colleagues.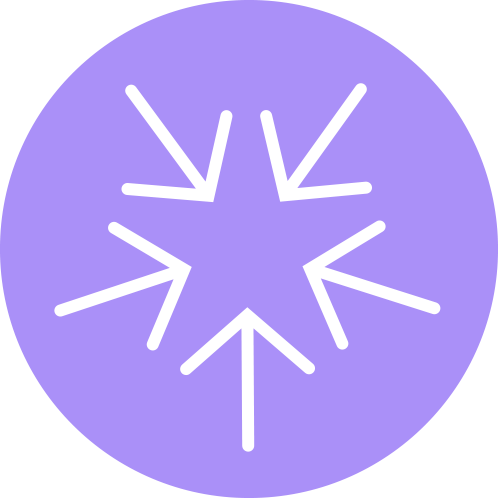 We work

 

with household names

 to provide

 psychology led, evidence-based 

employee engagement 

surveys that are simple 

and

 

effective:
Choosing the right organisation to partner with on your engagement surveys can seem daunting and time consuming.
That's why we are offering free, no-obligation consultations with our engagement and psychology consultants to give you a chance to find out how we would approach your engagement survey and if we are the right partner for you.
Why Edgecumbe Surveys?
We are experienced. We have been conducting employee surveys for over 25 years' and our methodologies and questions are grounded in research.
Our surveys are simple, easy to conduct and flexible. We help you to measure the key drivers of engagement, avoiding overwhelming complexity and resource.
Our reports save you time and effort. Our engagement and psychology consultants interpret results for you, highlighting key messages and your biggest opportunities to influence satisfaction and engagement.
We partner with you. Our engagement and psychology consultants will be your point of contact throughout, applying insights to every step, from project management through to analysis and interpretation. Our clients love working with them and praise their flexibility, knowledge and friendliness.
About Edgecumbe
Edgecumbe assess organisational characteristics, behaviour, impact and performance outcomes, to offer robust, personalised recommendations for development and action. We support our clients in the way that suits them best, but our primary focus will always be personal, face to face consultancy informed by best-in-class tools. We help individuals learn what their role in leadership can and should be, we help teams create and sustain effective leadership practice, and we help organisations create the conditions where leadership can thrive.
.
Get a free survey consultation
with one of our employee surveys experts
Navigate your way through the complex employee survey process with the help of a free consultation with an expert psychologist.
We work with household names to provide psychology led, evidence-based employee engagement surveys that are simple and effective.
Book your free consultation today!
Our team are masters trained psychologists and experts in employee surveys. They are friendly, knowledgeable and want to go the extra mile to help you get the most from your survey.