We are pleased to announce that as part of our Information Security initiatives Edgecumbe has become Cyber Essentials certified.
Edgecumbe is one of the UK's leading independent business and leadership consultancies, specialising for the past 20 years in executive leadership assessment and development. Our purpose is to enhance leadership, employee engagement and performance in our client organisations.  Edgecumbe CEO Jon Cowell provided the following comment:
"We have built our reputation over the past 20 years on uncompromising standards of integrity, underpinned by our status as an independent consultancy. I am therefore delighted that we have achieved Cyber Essentials certification.  Our clients, which include the UK Government, NHS and major defence contractors, trust us with some of their most sensitive data and this accreditation recognises our commitment to protecting their interests with the utmost care.   We believe we are one of the first leadership consultancies in the UK to achieve certification under this Government-led initiative and I am enormously proud of the whole team, whose dedication and professionalism this award confirms. "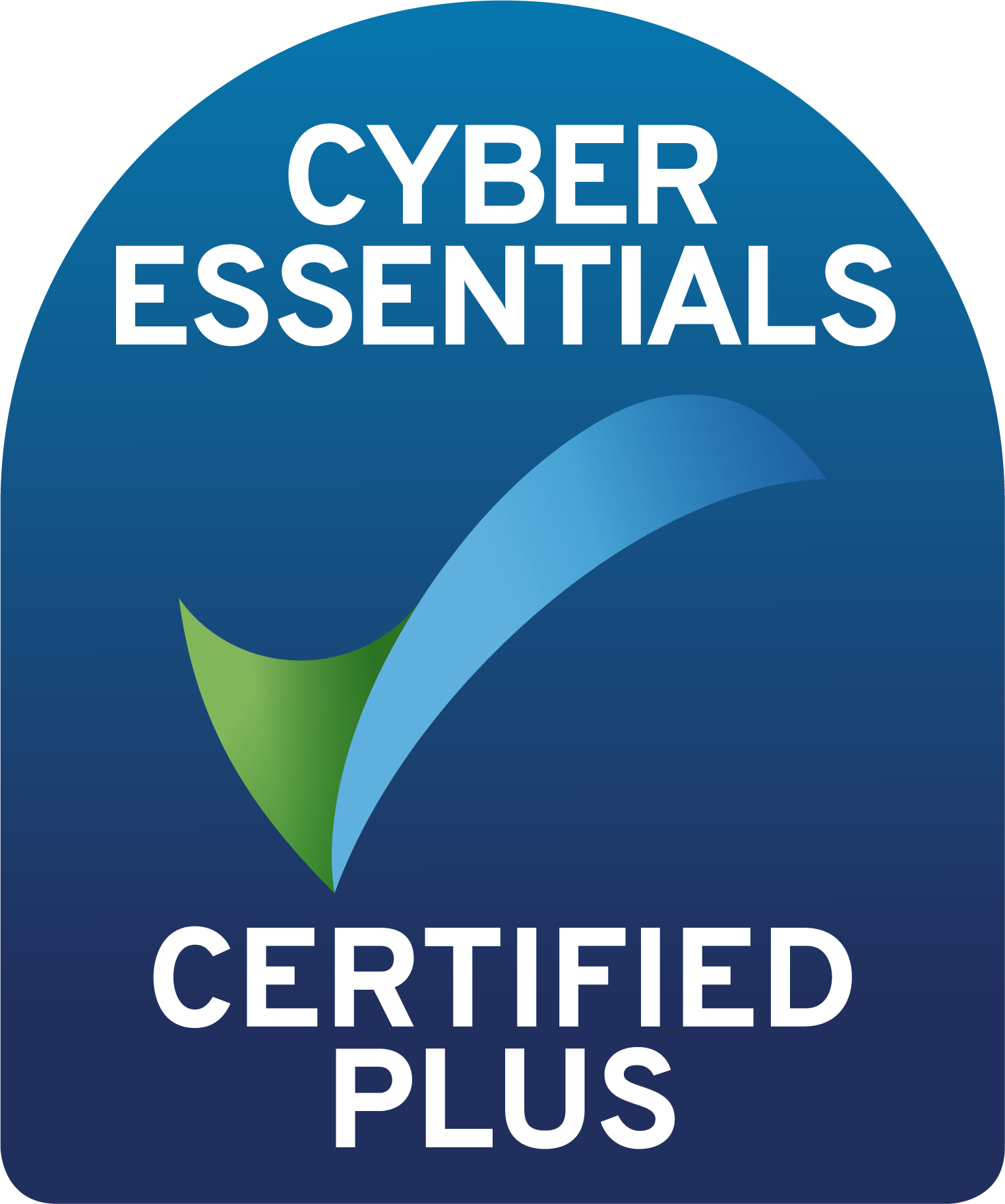 The Cyber Essentials Scheme is part of the UK Government's National Cyber Security Strategy that aims to encourage businesses and organisations to implement digital protection against common cyber-attacks, whilst allowing them to demonstrate an increased awareness of cyber security.  It has two main functions:
to provide a clear statement of the controls all organisations should implement to mitigate cyber security risks; and
to provide a mechanism for organisations to demonstrate to their customers, investors and other stakeholders that they've put these controls in place.
In order to pass the Cyber Essentials Accreditation, Edgecumbe were required to complete a Cyber Essentials Questionnaire, covering the five key elements of the Cyber Essentials Programme.
Boundary firewalls
Internet Gateways
Secure configuration
User access control
Malware protection
Patch management
To help us achieve accreditation we worked with Stripe OLT who provide us with expert IT consultancy and act as our virtual CIO, and Marathon Professional Services who are accredited assessors of the Cyber Essentials Scheme.  Stripe OLT were invaluable to the process, providing technical help and support to achieve our accreditation. Stripe OLTs Director Mark Dale said
"Edgecumbe Consulting takes its responsibilities regarding cyber security and data protection seriously, so it was a pleasure to work with them on this accreditation project. While many of the policies and procedures required were already in place, the Cyber Essentials scheme puts a nationally recognised  framework around them and brings rigour to how they are followed, cutting down the risks to Edgecumbe significantly."  Marathon Professional Services awarded the certification to Edgecumbe following an evaluation of its security.  Their Consultant Peter Speck said "As a security expert, it is always nice to work with a company such as Edgecumbe who is committed at the highest level of management and across the entire company, to protect their systems and data using best practise. Edgecumbe have a professional and responsible attitude to information security and made a significant time and resource investment to attain their Cyber Essentials certification."
By displaying our Cyber Essentials badge we are letting you know that:
We have put measures in place to protect our own organisation and our clients
We take cyber security seriously and meet a Government-endorsed standard
For more information regarding the scheme and how to gain Cyber Essentials certification, visit the Cyber Essentials homepage.