Your download is on its way!

Thank you for downloading our report. You will receive an email with a link to the report in the next few minutes.
Drop us an email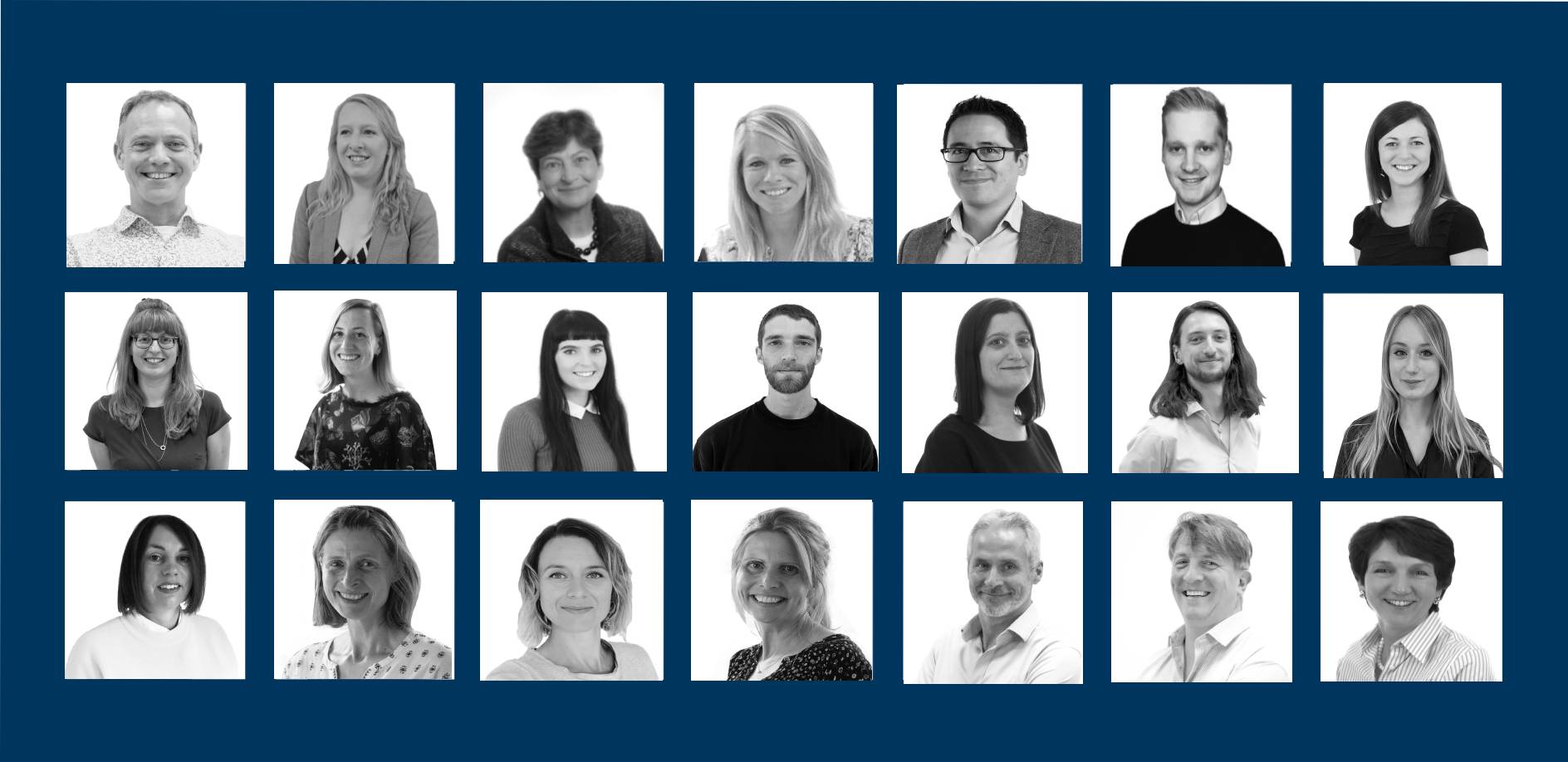 Our team
At Edgecumbe our team is our strength. Combining deep expertise, flawless project management and tremendous warmth, we ensure our clients love working with us year after year.
We partner with some of the world's leading business schools, as well as a select network of highly skilled independent psychologists and consultants.