Employee engagement survey specialists
Are your people engaged?
Employee engagement surveys give an instant diagnosis of the health of an organisation, pointing the way to how leaders can help it to thrive.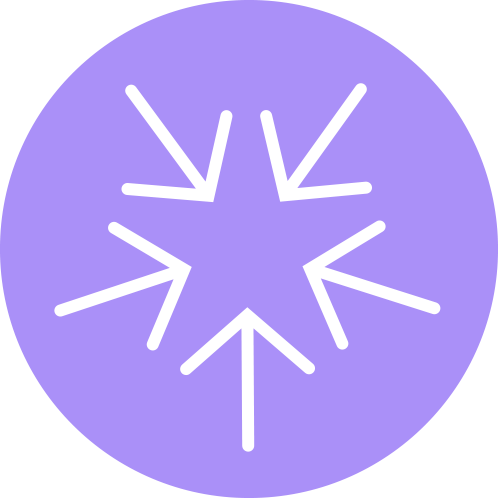 Spring Survey Offer
This Spring, we are offering all our survey customers complimentary Advanced Reporting for all core surveys that are signed-off before 1st April 2020.
Usually £495, our advanced package enables you to not only report on different demographics, but compare them side by side against one another. It also includes our traffic light system reporting, which allows you to visually and quickly see patterns across large amounts of data.
Book today for everything included in our core package, plus:
+ Side-by-Side Engagement Comparisons
In this report you can show Engagement Index information for all groups within a particular demographic side-by-side. The General Workforce Benchmark can be switched on or off on this report.
+ Side-by-Side Engagement Driver Summary
In this report you can show Engagement Driver Summary information for several groups within a particular demographic side-by-side.You can look at the levels of satisfaction accross the different areas of working life that drive engagement.
+ Traffic Light Reports
These report compares the results of different demographics using a 'traffic light' colour system to show where results compare well and not so well.
Get in touch to discuss your requirements and get your engagement survey started.
What are Engagement Surveys?
Surveys identify and track the key factors which influence employee engagement in your organisation. Our approach is informed by academic theory, scientific research, and 25 years of experience conducting surveys. We have created two practical models to measure and improve employee engagement. Our advanced analytics, reporting and expert consultancy pinpoint what's driving employee engagement in your workforce, and what is getting in the way.
Why employee engagement?
Employee engagement is key to building a motivated, committed, healthy and high-performing workforce. Engaged people stay longer, work harder and produce more, because they want to – and their enthusiasm is infectious.
How do we do it?
All our surveys are managed by a business psychologist with expertise in employee engagement, research methods, analytics and project management. We partner with you to make the process simple, quick and easy and we create reports that provide insight, not just data.
Average response rate in 2018
Responses in our general workforce benchmark and counting
Industry benchmarks across 7 industries
Employee engagement is a crucial factor in the success of any organisation. Engaged employees are [...]
You have no doubt already seen, heard and read countless thought pieces on how the world [...]
More than ever, organisations are looking for ways to keep their people motivated and engaged. But [...]
Want guidance on streamlining your talent processes to find, develop and retain the best talent?